| | | | |
| --- | --- | --- | --- |
| Plans | Starter Plan | Intermediate Plan | Advanced Plan |
| Storage | 2GB | 10GB | 20GB |
| Data Transfer | 50GB | 100GB | 200GB |
| cPanel | | | |
| Addon Domains | Unlimited | Unlimited | Unlimited |
| MySQL Accounts | Unlimited | Unlimited | Unlimited |
| FTP Accounts | Unlimited | Unlimited | Unlimited |
| Email Accounts | Unlimited | Unlimited | Unlimited |
| Wordpress Hosting | | | |
| PHP 5 | | | |
| Perl | | | |
| SSI | | | |
| Cron | | | |
| Instant Blogs | | | |
| Instant Websites (Wordpress, Joomla) | | | |
| Instant Forums (phpBB) | | | |
| Instant eCommerce (Zencart) | | | |
| AWStats Analytics | | | |
| Price | $9.99 per month | $15.99 per month | $24.99 per month |
| | | | |
Shared Web Hosting Upgrades
Each Additional 5GB Storage
$2 /mo
Each Additional 10GB Data Transfer
$2 /mo
Shared Web Hosting Include

24x7 Customer Support
Get access to customer support 24 hours a day, 7 days a week. Our dedicated team of technicians are here to make sure your website stays online, through our top tier network.

cPanel Control Panel
Award winning cPanel control panel is the preferred control panel in web hosting used by millions of users. It is powerful, fast and easy to use.

PHP 5
Power all of your web applications using the latest version of PHP, whether you are running a business website, blog, forum, image gallery or any other web based software.

MySQL Database
MySQL is the most widely used database on the Internet, and the preferred database by developers of PHP software. We also provide a built in database management tool called phpMyAdmin.

Cron Job Automation
Schedule regular script automation tasks for your billing system, e-commerce website or any other software that requires cron jobs for regular execution of the script.

FREE Setup
There are no set up fees and no hidden fees.

Instant Account Provisioning
Your web hosting account will be instantly provisioned after you place the order. Our system is automatic so you would not need to wait for a person on the other end to set up your account.

99.9% Uptime Guarantee
Our state of the art network, top tier bandwidth providers combined with high levels of redundancies within our datacenter facilites allow us to proudly provide a robust and reliable 99.9% uptime.

Softaculous 1-Push Software Deployment
Install a website, blog, store, or forum along with a host of other amazing software with the push of a button using our built in Softaculous software deployment system.

Website Traffic & Statistics
Get traffic and visitor statistics at the click of a button using our built in server analytics tools including AWStats and Webalizer.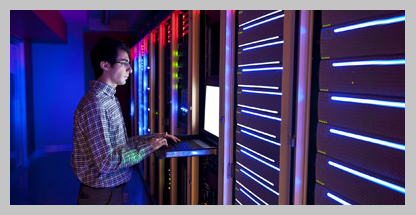 State of the Art Datacenter
We only use the best servers in the best datacenters in order to offer you the highest level of service possible. We have servers in
Los Angeles, California
Seattle, Washington
Dallas, Texas
Kansas City, Missouri
Jacksonville, Florida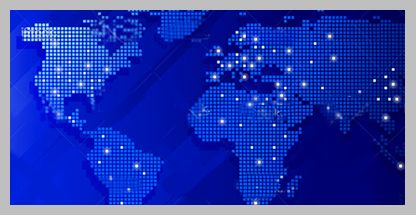 Top Tier Data Network
We use premium top tier bandwidth carriers so your websites load virtually instantaneously across the nation and globally. The bandwidth providers we use include
Level 3
Hurricane Electric
Cogent Communications
Zayo
NTT Communications
AT&T